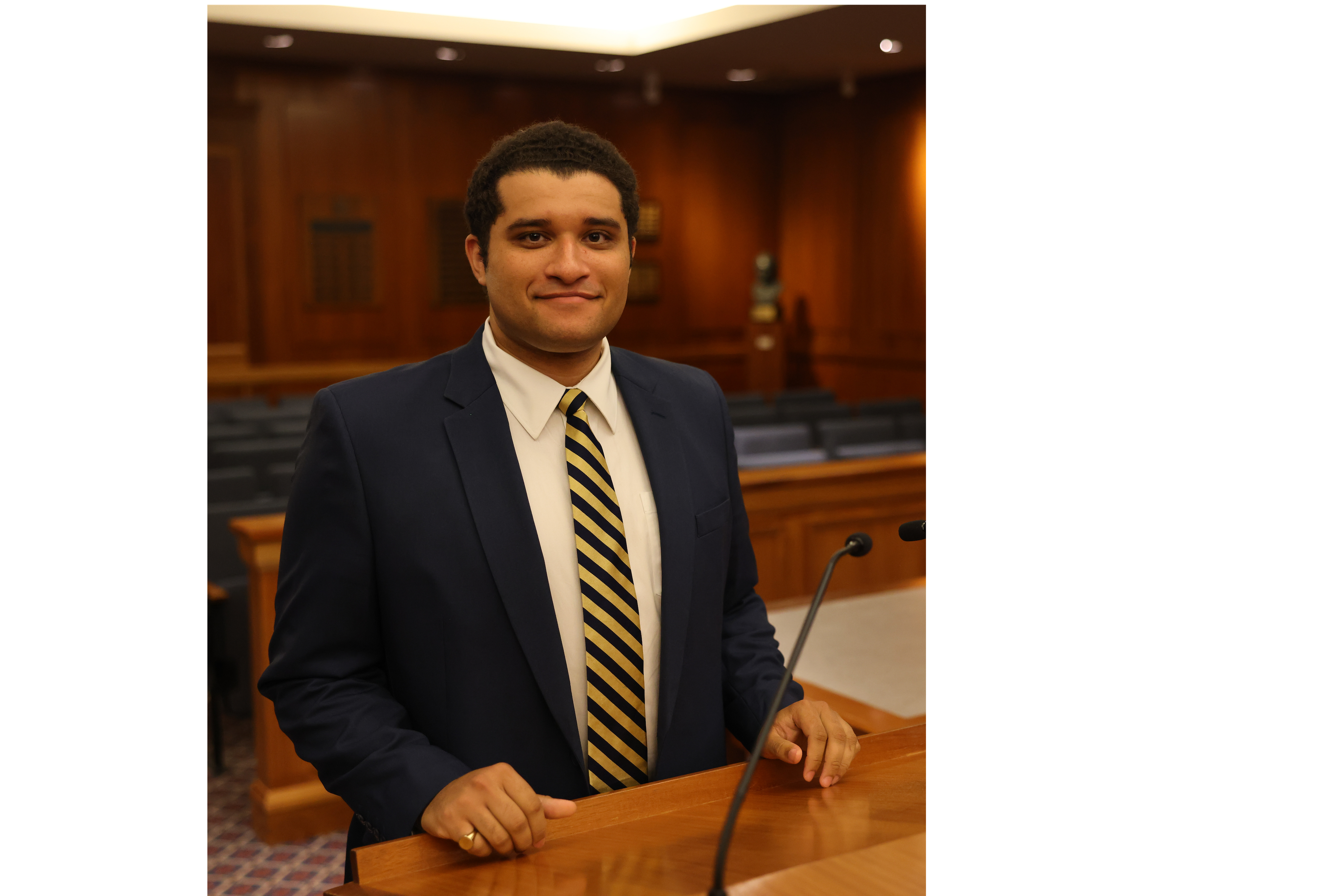 About Regis Joseph Acosta
I grew up in New Jersey outside of Philadelphia in a household that valued creative thinking and problem solving. This environment fostered an intellectual curiosity which ultimately led me to the University of Rochester. During my time in Rochester, I studied English with a focus on Language, Media, and Communications. I also have a background in Computer Science and Economics.

After graduating from the University of Rochester, I decided to spend even more time at my alma mater but this time as an Admissions Counselor. During my time there, I would go on to become the Project Manager for High School Awards. However, during the Summer of 2020, suddenly finding much more free time on my hands made me realize it was time for a change. This is when I realized it was time to make a change.
Professional Bio
Regis Joseph Acosta is a 3L juris doctor candidate at Suffolk University Law School. He has been involved in the Legal Innovation and Technology Lab since his 1L summer and is currently a LIT fellow in the lab. Through his involvement in the lab, he has assisted with documenet automation, created a program that compared jury instructions across jurisdictions, and has built an educational aid to teach other LIT fellows conduct WCAG audits. Regis Joseph has also worked with the Health Law Clinic as a SJC Rule 3:03 Student attorney since Fall 2022. He is currently the Treasurer of the Legal Innovation and Technology Student Association and is the Vice-President of the Suffolk Law Podcast Club.